Key reproduction in Brussels
Ultra-fast key reproduction in our workshop

Key copy in one minute
We have the machinery to make all types of keys:
flat keys ;

spanners ;

special keys ;

car keys ;

coloured keys ;

customised keys ;

passe-partout.
Our shop in Ixelles is the only place in Brussels where you can copy the security keys of the German brand Gera (only upon presentation of the property card).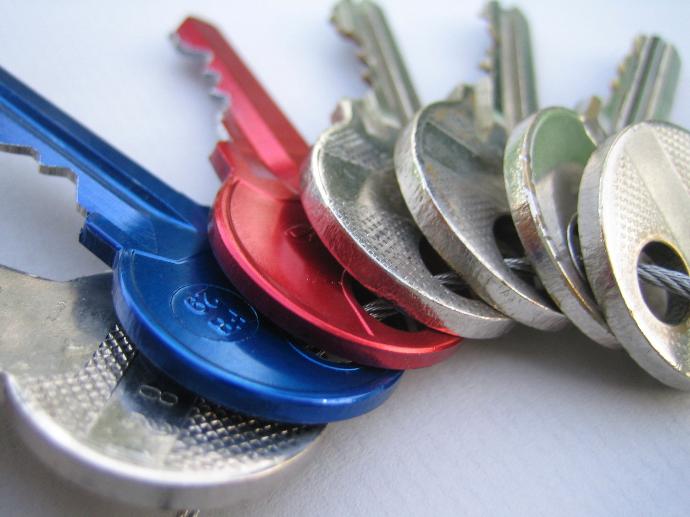 Car keys
Do you need a copy of your car keys at short notice? We have access to the world's largest key database (Silca), guaranteeing an exact copy of your car key, including transponder keys.

We offer you copies and duplicates of vehicle keys of the following brands: Aixam, Alfa Romeo, Audi, BMW, Buick, Cadillac, Chevrolet, Chrysler, Citroën, Daewoo, Daihatsu, Dodge, Fiat, Ford, Honda, Hummer, Hyundai, Infiniti, Isuzu, Iveco, Jaguar, Jeep, Kia, Lada, Lancia, Land Rover, Lexus, Ligier, Mazda, Mercedes, Mitsubishi, Nissan, Opel, Peugeot, Piaggio, Pontiac, Porsche, Proton, Renault - Dacia, Rolls Royce, Rover, Saab, Seat, Skoda, Smart, Ssangyong, Subaru, Suzuki, Toyota, Volkswagen, Volvo, ...
Don't wait until you've lost your car key to make a copy ... At Serrurier Adam, attractive prices and quality guaranteed!
We also sell batteries for car keys and remote controls.