Emergency locksmith 24/7 in Brussels
Call number day and night: 0472 50 36 15
Add our number to your contacts, it can be useful at any time!
Fast and efficient service all over Brussels.
Rapid assistance for all emergency repairs
Adam Serrurier responds quickly to all emergency repairs.
Lost or stolen key, key that turns round or is broken in the lock ;

door locked with the key on the inside ;

fractured door following a break-in, a burglary...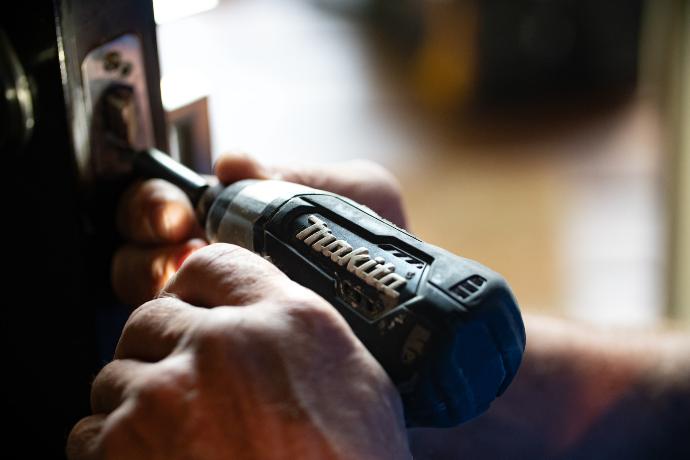 Service anywhere in Brussels
Adam Serrurier rapidly provides assistance in the 19 communes of the Brussels-Capital Region: 1050 Ixelles, 1000 Brussels-City, 1030 Schaerbeek, 1040 Etterbeek, 1060 Saint-Gilles, 1150 Woluwe-Saint-Pierre, 1160 Auderghem, 1170 Watermael-Boitsfort, 1180 Uccle, 1190 Forest, 1200 Woluwe-Saint-Lambert, 1210 Saint-Josse-ten-Noode, ...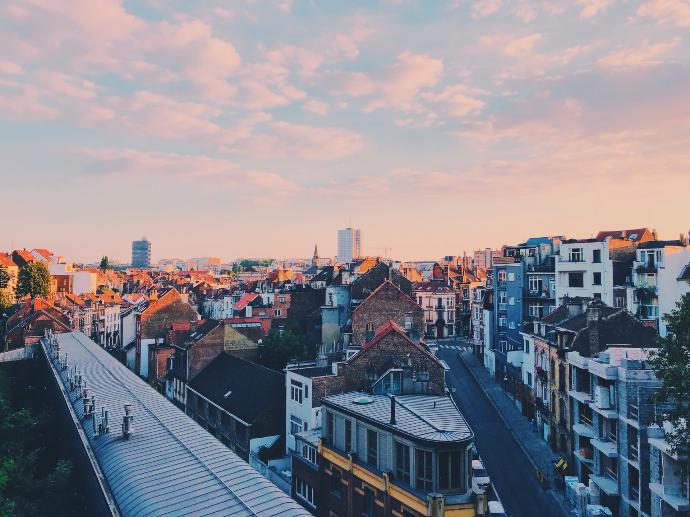 Free Quote
Ask for our price before the intervention.
Careful Work
No damage or unnecessary work.
Family Business
Job done by the boss: no commission / no intermediaries!
Unbeatable Price
Compare our price with our competitors!