24/7 emergency service in Brussels
Call us on 0472 50 36 15 for urgent repairs in the Brussels Region: Brussels, Ixelles, Etterbeek, Schaerbeek, Saint-Gilles, Saint-Josse, Woluwe, Auderghem, Watermael-Boitsfort, Uccle, ...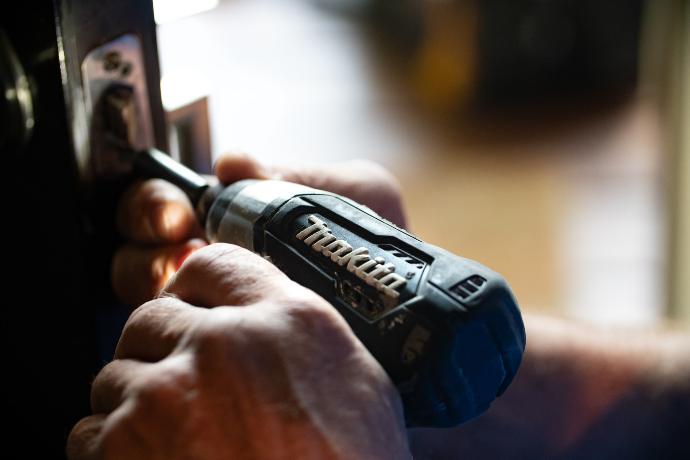 Shop in Ixelles
We are located at Place Raymond Blyckaerts in Ixelles, at the intersection of Rue du Trône and Avenue de la Couronne.
Open Monday to Friday from 9am to 7pm and Saturday from 10am to 4pm.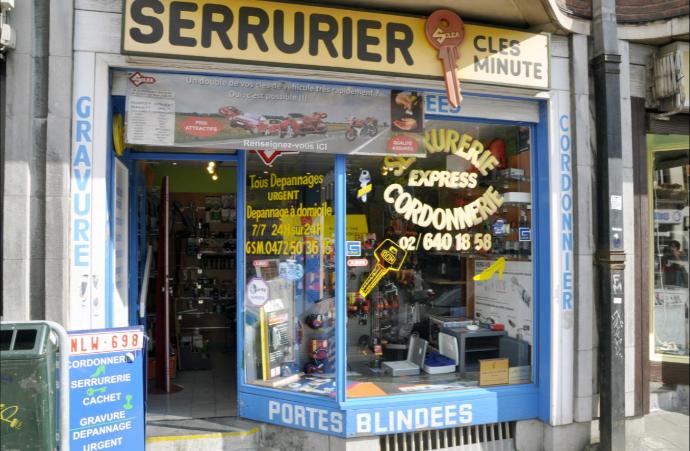 By phone
During the shop's opening hours, we answer the telephone on 02 640 18 58; the rest of the time it is redirected to our mobile 0472 50 36 15 to continue to serve you in case of emergency.
Contact form
You can use the form below for any request for information or a free quote.
Pour les urgences, appelez-nous au 02 640 18 58 ou au 0472 50 36 15.